Submitted by pjuma on Sat, 2016-05-21 14:47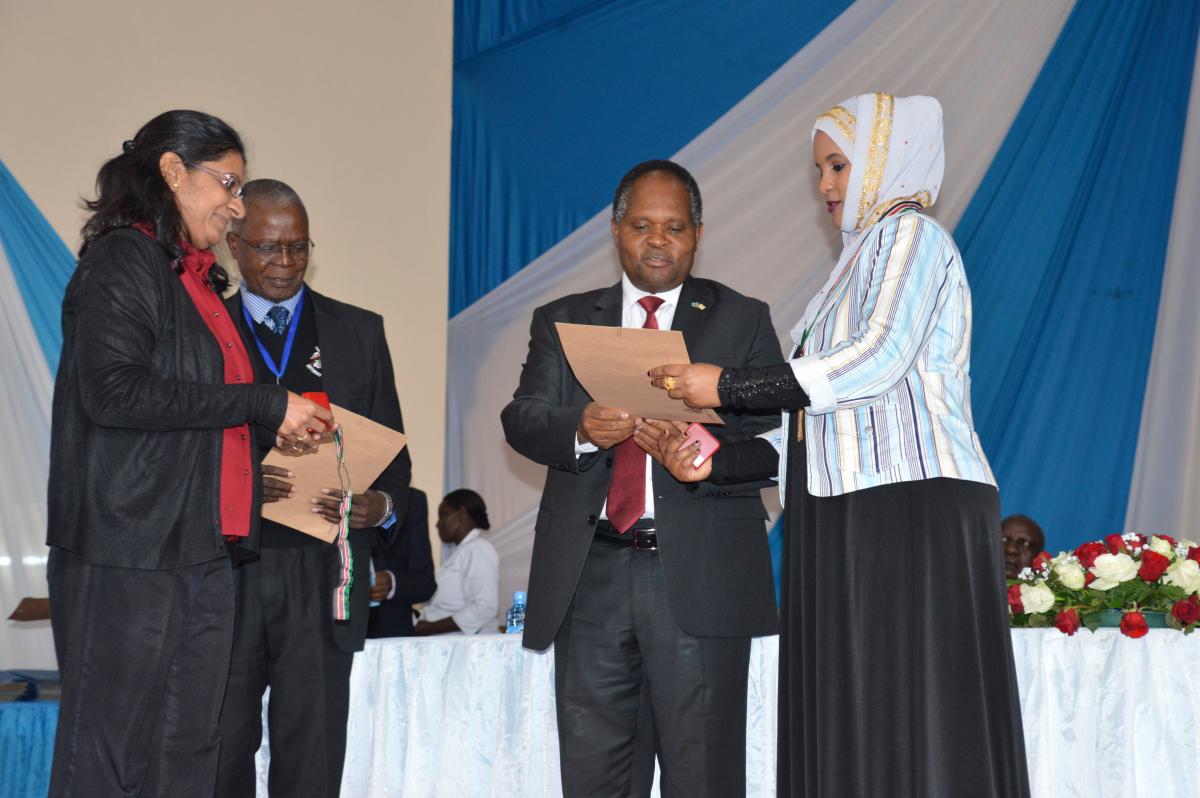 The students received awards donated by 82 donors, among the awards is the Gandhi Smarak Nidhi Trustee Fund which is in form of a gold medal to the best overall student in the University with the highest proficiency in both academic and extra-curricular activities. The awards went to Hussein Maimuna (2011/2012) and Victor Juma (2012/2013).
Submitted by pjuma on Mon, 2016-05-16 17:09
Date and time:
Mon, 2016-05-16 (All day)
Chief Executive Officer ICL, Mr. Mike Mutungi paid a courtesy call and presented a cheque worth Kshs. 500, 000 to the Vice-Chancellor, Prof. Peter Mbithi to support UoN Innovation Week.
Submitted by dennis on Fri, 2015-06-19 09:25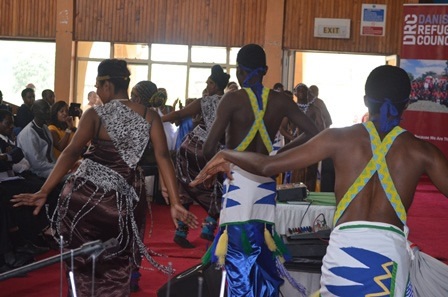 The University of Nairobi, Yesterday, 17 June, 2015 led the country in celebrating the World Refugee Day.
The event held in collaboration with the UNHCR and the Kenya Red Cross drew participants from across the country and refugees living in Kenya. The theme for this year's event was "Get to know refugees-Their Role in the country."